Moderators: MacroMike, nzmacro, Ken Ramos, twebster, S. Alden
Another sunflower impression.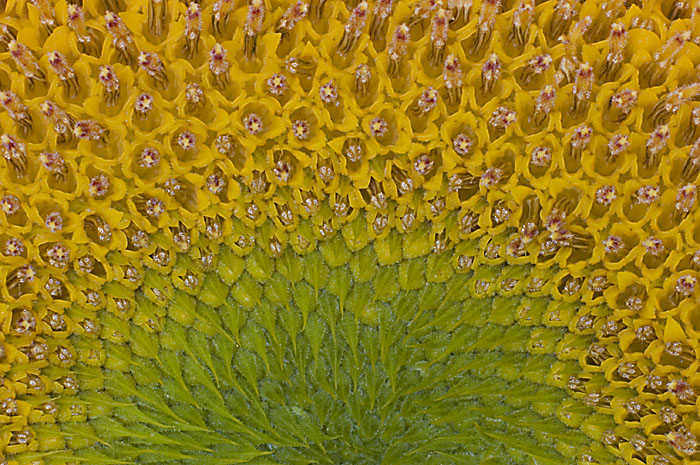 Dynax 7D @ ISO 100
100mm macro +extension
F32
1/125
flash
paul h
---
Really got in close on this one huh Paul. Great DOF and color. Looks like it's full of little stars. Great photograph.
Site Admin.
Kenneth Ramos
Rutherfordton, North Carolina
Kens Microscopy
Reposts of my images within the galleries are welcome, as are constructive critical critiques.
---
So, a sunflower is made up of thousands of little flowers??? I never looked at them that close. Very nice patterns and colors in this photo Paul. I`m waiting for some salted sunflower seeds
Take Nothing but Pictures--Leave Nothing but Footprints.
Doug Breda
Canon PowerShot S1 IS with Canon 250D closeup lens
---